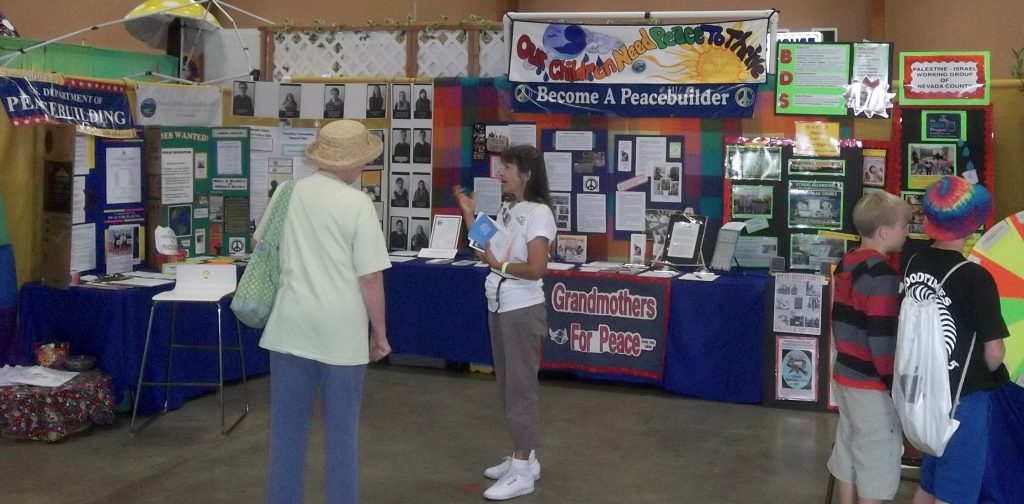 Join us at the Peace & Justice booth at the Nevada County Fair!
Stop by the Main Exhibit Hall at the Fair to meet local Peacebuilders and learn  the different ways we do the most rewarding and important job that anyone can do!
Peace & Justice Center of Nevada County
The Peace Alliance
Palestine-Israel Working Group
Grandmothers For Peace – Nevada County
Consider how your work too, builds Peace and Justice in our community.
Cultivate Personal Peace – The Altar Show
Teach Peace In The Schools – Sierra Harvest
Empower Community Peacebuilding – Domestic Violence & Sexual Assault Coalition
Humanize our Justice System – Public Law Center & Library
Foster International Peace – "Give Peace a Song" / "International Day of Peace" [PJCNC Event]
–United Nations Association – Golden Empire Chapter
Look for more Peace and Justice at the Fair!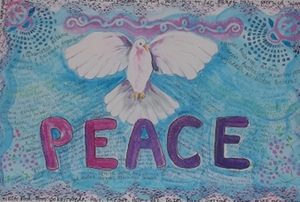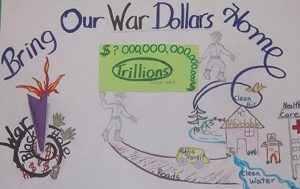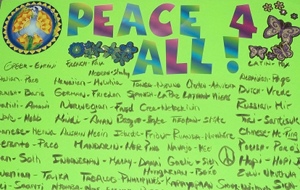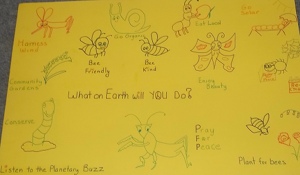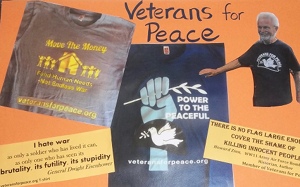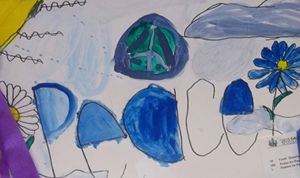 poster art from 2015 Nevada County Fair