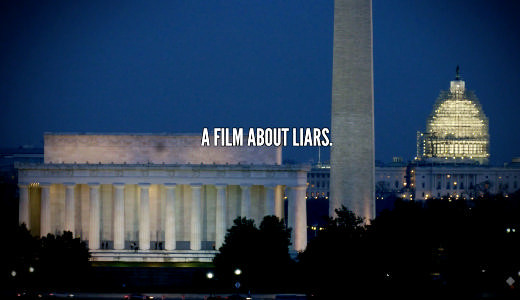 The Peace & Justice Center of Nevada County shows the documentary film, "All Governments Lie" – on Friday, May 25, 7:00 pm at the Madelyn Helling Library, 980 Helling Way (near the Rood Center), Nevada City, CA.
Independent journalists Jeremy Scahill, Glenn Greenwald, and Michael Moore expose government lies and corporate deception. This film was inspired by the legendary investigative journalist I.F. Stone, who wrote a weekly, four-page newsletter from 1953 to 1971 that investigated topics ignored by the mainstream media. This documentary (2016) also examines Stone's impact on modern independent journalists such as Democracy Now with Amy Goodman. "All Governments Lie" was directed by Fred Peabody.
Come for the film, and stay for the discussion to follow. $10.00 suggested donation.