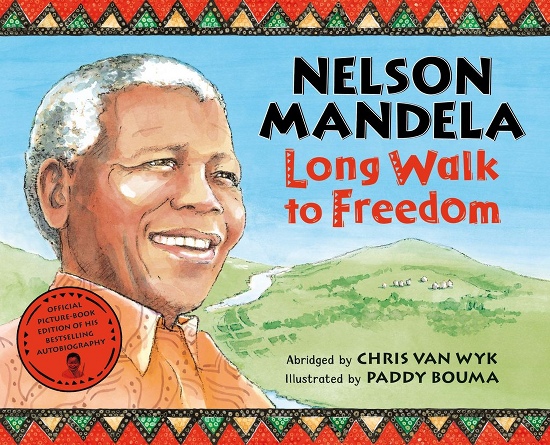 Based on South African President Nelson Mandela's autobiography of the same name, which chronicles his early life, coming of age, education and 27 years in prison before becoming President of South Africa and working to rebuild the country's once segregated society.
"Long Walk to Freedom" shows Friday June 22, 2018 at 7:00 p.m. at the Madelyn Helling Library, 980 Helling Way (near the Rood Center), Nevada City. Come for the film, and stay for the discussion to follow.
$6.00-$10.00 suggested donation. Beverages and treats available.