When:
August 24, 2018 @ 7:00 pm – 8:00 pm
2018-08-24T19:00:00-07:00
2018-08-24T20:00:00-07:00
Where:
Madelyn Helling Library
980 Helling Way
Nevada City
CA

Contact:
Peace and Justice Center of Nevada County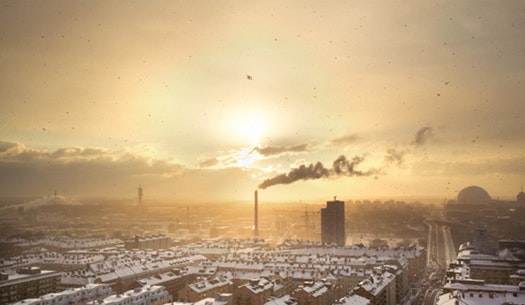 Carbon Nation (2011) an optimistic, solutions-based, non-preachy, non-partisan, big tent film that shows tackling climate change actually boosts the economy, increases national security and promotes health of the planet. This is a compelling and relevant film that illustrates how today's solutions to climate change also address other social, economic, and national security issues. The producers of "Carbon Nation" wanted to give the public an entertaining, informed and pragmatic primer about why it's incredibly smart to be a part of the new, low-carbon economy: it's good business. While other climate change films have been about problems, blame and guilt, "Carbon Nation" is a film that celebrates solutions, inspiration and action!
Come for the film, and stay for the discussion to follow. $10.00 suggested donation. Free cool beverages & organic popcorn!