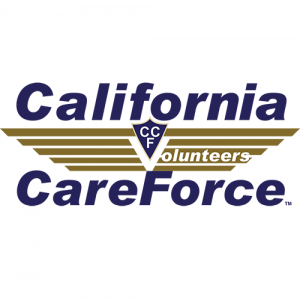 A fundraising dinner at Diego's Restaurant on June 16th to support California CareForce's free medical, dental and vision clinic – coming to Grass Valley November 14th and 15th.  A portion of all sales between 5-9 p.m. will help offset clinic costs.  Please join us!
For more information about the clinic, visit: http://www.californiacareforce.org/
To help with the clinic and volunteer with local host group Volunteers for California CareForce, come to our next meeting: Wed. June 10th at the BriarPatch Coop Community Room from 6-8 p.m.