When:
February 22, 2019 @ 6:00 pm – 8:00 pm
2019-02-22T18:00:00-08:00
2019-02-22T20:00:00-08:00
Where:
Unitarian Universalist Church
246 Church Street Grass Valley
CA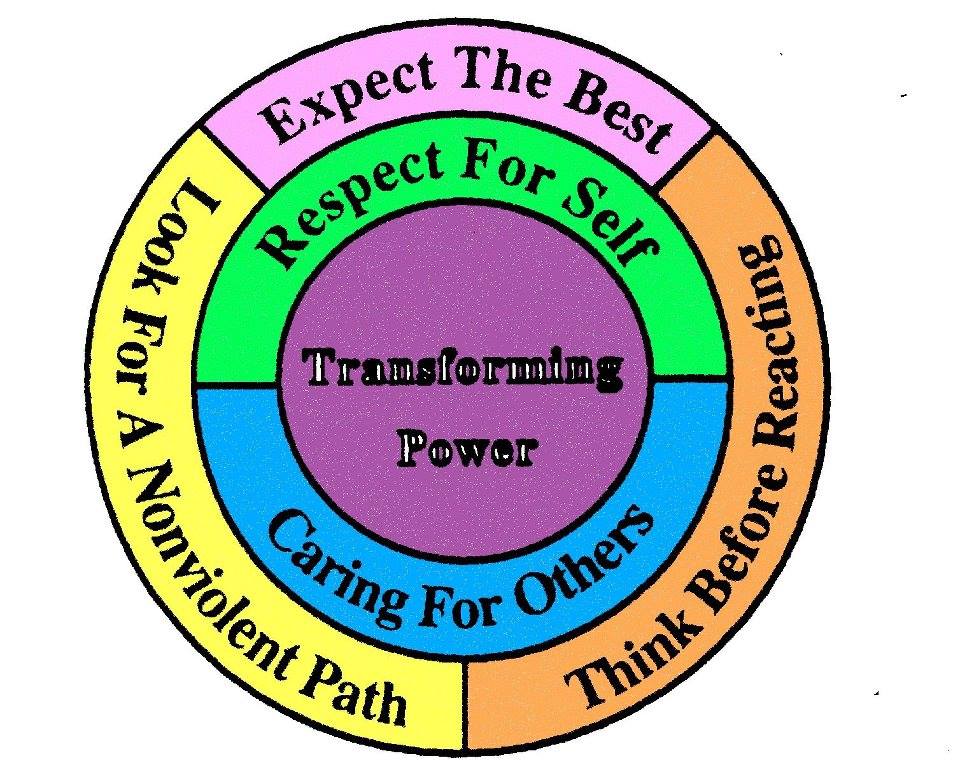 An AVP workshop can make a difference for you if…
You're tired of conflict sapping your energy and creativity.
You want to deepen personal relationships
You're looking for new communication skills.
You want to reduce animosity or conflict in your family or larger community.
You're looking for whats good in you and others.
You are energized by cooperation.
You want to feel more relaxed and peaceful.
Evidence-based research shows AVP makes a difference:
Significantly lowers level of expressed/experienced anger and lowers rates of confrontation.
Reduces internalized anger.
Trauma-informed methodology opens communication by all participants.
AVP is designed to be fun, using interactive exercises and games to practice ways to communicate well when prejudice, frustration, fear or anger can lead to aggressive words or behavior. Facilitators learn with participants. There are no teachers.